Dan's images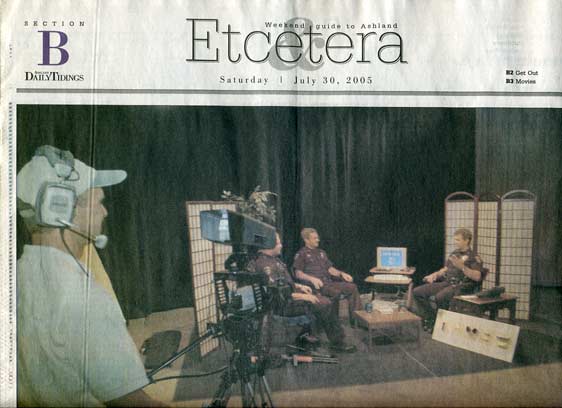 Ashland Daily Tidings article featuring community access TV.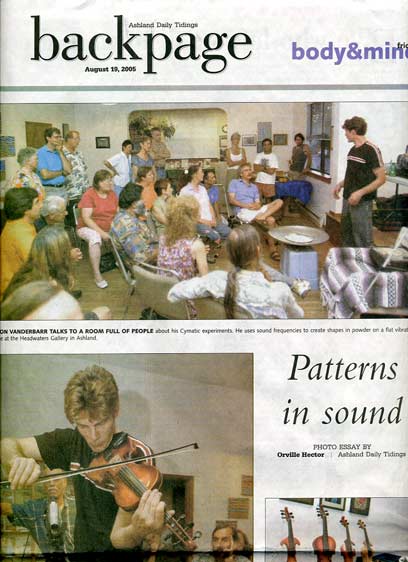 Ashland Daily Tidings photoessay on my Roundtable for Subtle Energies Research.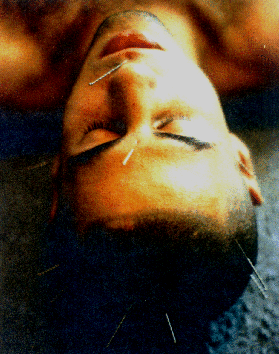 Acupuncture to open psychic abilities, Austin Texas, 1987.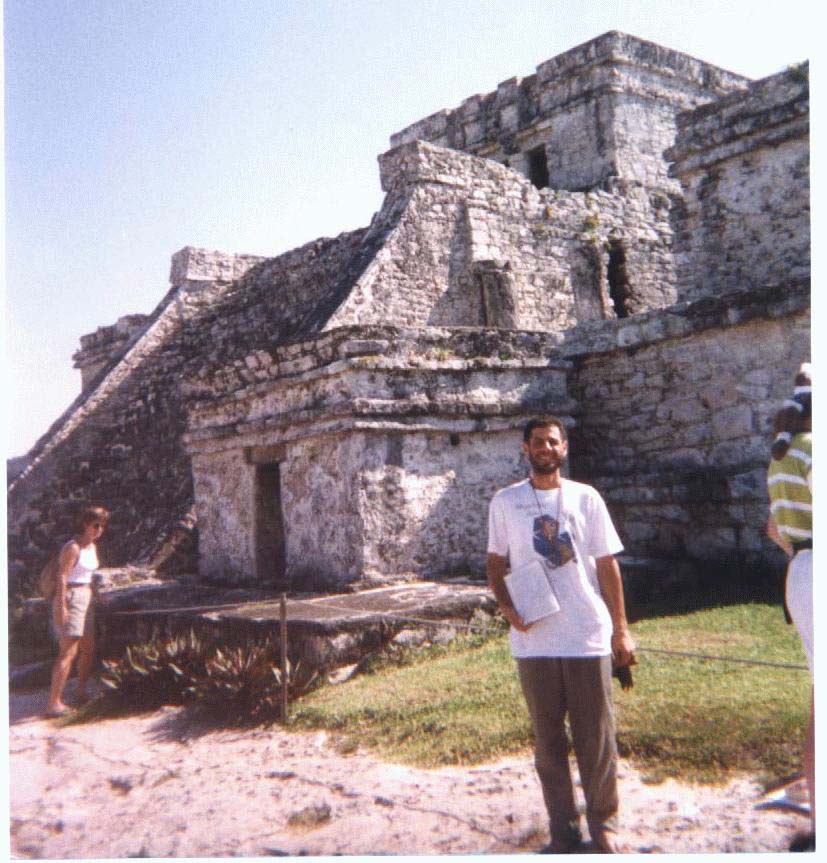 At Tulum, the pyramids are smaller than normal scale. It is one of the only coastal settlements. The grid line passes through and the only navigable opening through the coastal reef is here.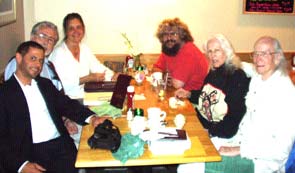 L to R: Dan Shaw, Nick Nelson, Bethe Hagens, Wayne, Barbara Hero, Robert Foulkrod.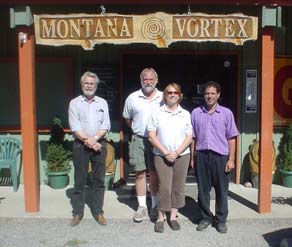 Nick Nelson, Joe and Ali Hauser, owners of the Montana Vortex, & Dan.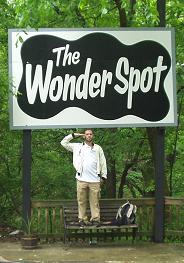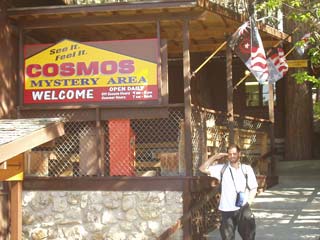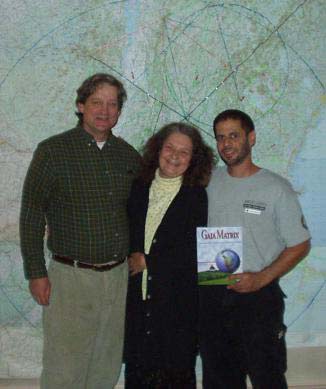 With Peter Champoux and Susan Franklin-Wilson.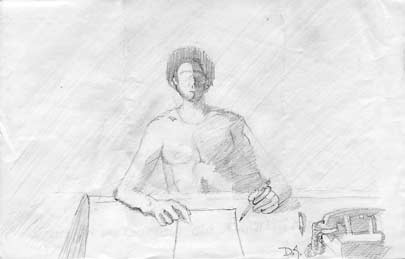 Self-portrait c. 1980, age 16.